Basic Services consist of assessment of your learning goals.

We then compile your inter-net e-Learning Program.  We send to you the relevant inter-net resources which meet your goals.  This can be via e-mail, a website page developed for you, CD, fax, etc.

You may continue with Basic Services for as long as needed until you have defined your learning goals to your satisfaction.

For some clients, a one-time consultation is all that is needed.

For others, with undefined goals, weekly 30-minute sessions work better.

For others who know exactly what they want to do, but need more attention to refinement, then one to three sessions per month might work better.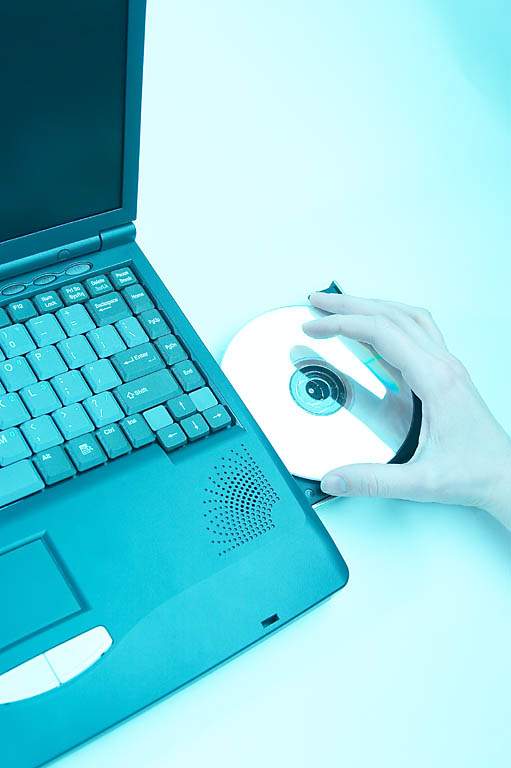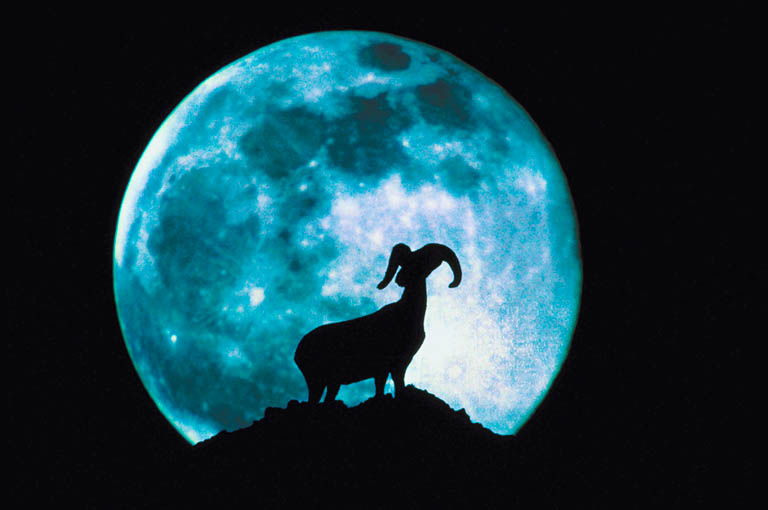 ON-LINE PERSONAL GROWTH e-LEARNING & TRAINING

      The Entire World is Your College!

One Time--One Space--One Energy