We use Self-Assessment/Reflection with:

1)  Individual Projects and

2)  Journals or Self-Critiques.

Your INDIVIDUAL PROJECT provides the opportunity to apply your learning in creations that make optimal use of your intrinsic interest in the subject matter.

Advantages:

• individual-centered design promotes investment, motivation

• promotes transfer of skills and integration of content

• clear expression of knowledge base

• engages active learning

• encourages time outside of coursework

• promotes library use

• can provide study in depth not possible during allotted course time

• the learner benefits directly from experience

• provides venue for creativity

YOUR SELF-CRITIQUES OR JOURNALS

provide an opportunity for personal interaction and consultation on a quarterly checkup.

Advantages:

• multiple modes and variable          sophistication possible

• quality of self-assessment related to quality of content knowledge

• flexible in format

• can reveal change over time

• empowers you to practice self-evaluation

• promotes transfer of accountability to other situations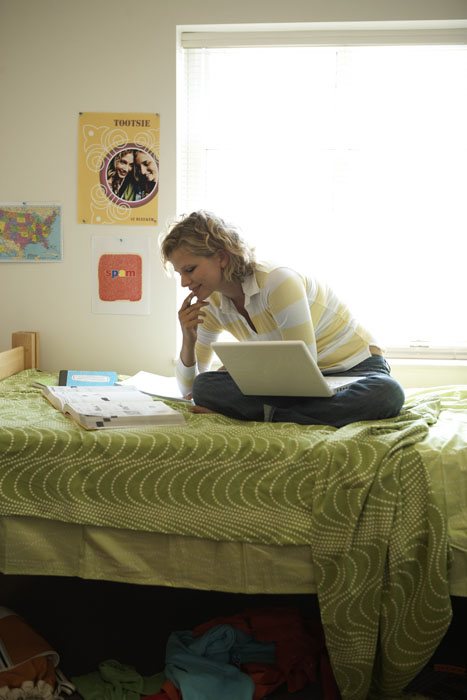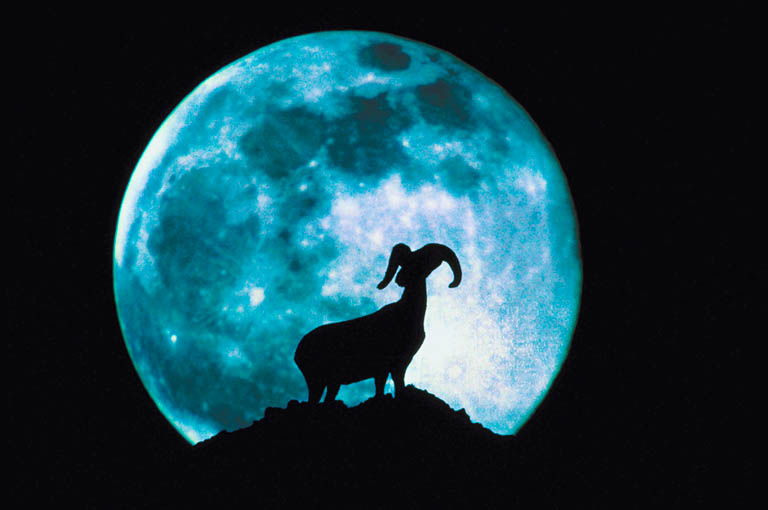 ON-LINE PERSONAL GROWTH e-LEARNING & TRAINING

      The Entire World is Your College!

One Time--One Space--One Energy