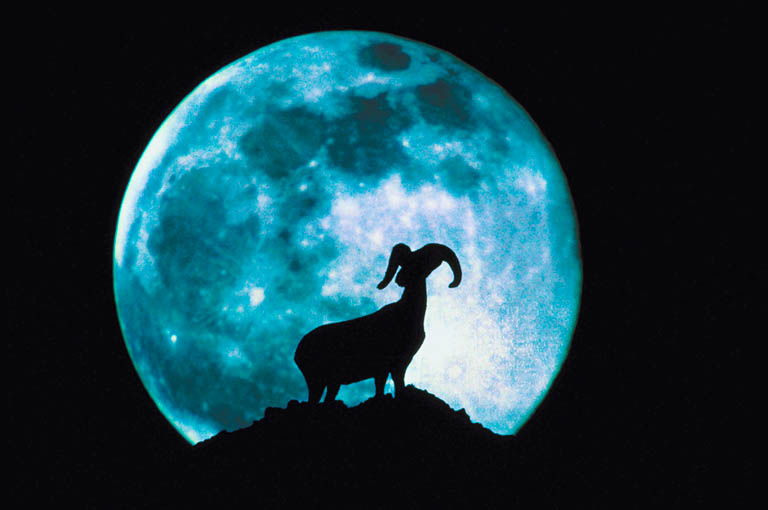 ON-LINE PERSONAL GROWTH e-LEARNING & TRAINING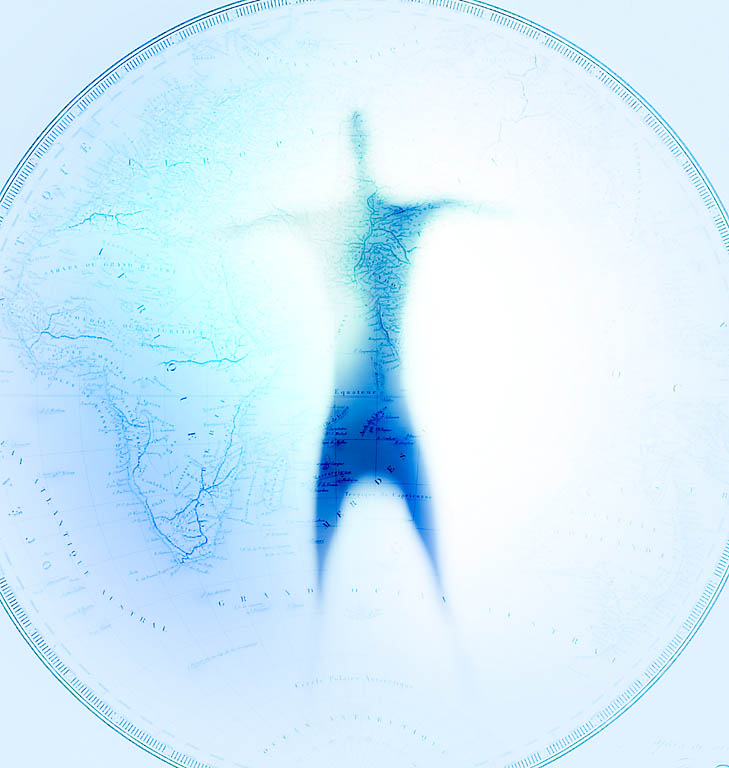 Helping you find the right direction for you

All payments are tax-deductible as they support this program.

Why make a donation? 

•

tax-exempt status since 1996 
•

tax-deductible 
•

community and professional partnerships 
•

innovative programs 
•

all proceeds support programs 
       The Entire World is Your College!

One Time--One Space--One Energy

This program is sponsored by:

California Family Counseling Network, Inc.

a 501(c)(3) nonprofit charity

Your charge receipt will show this name.

Error processing SSI file