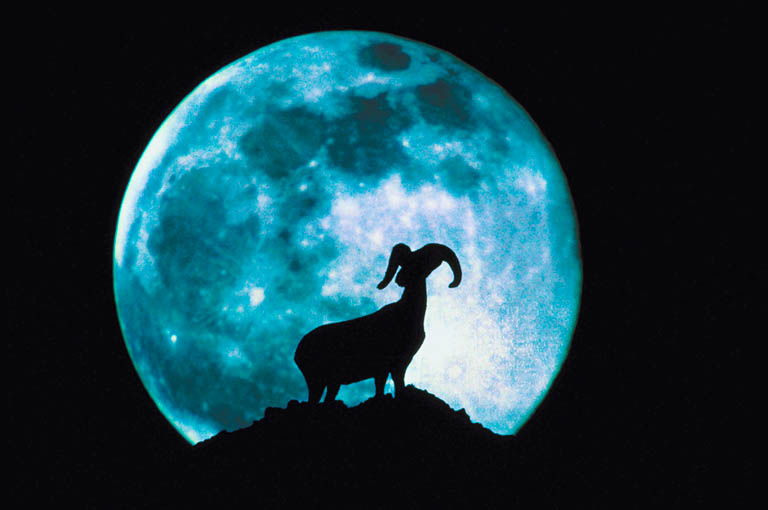 ON-LINE PERSONAL GROWTH e-LEARNING & TRAINING

We can provide an Assessment of your personal growth needs.

We help promote active learning strategies that can help you translate abstract outcomes into practical strategies.

We address variations in learning style, differences in types of learning, and personal interests.

We determine your kind of understanding, abilities, dispositions, habits of mind, and ways of thinking, knowing, and problem solving.

We help you channel intellectual curiosity into a commitment to learn.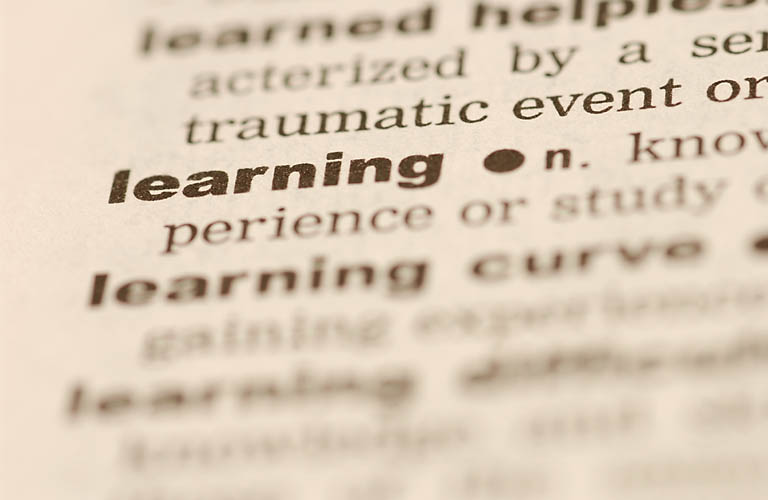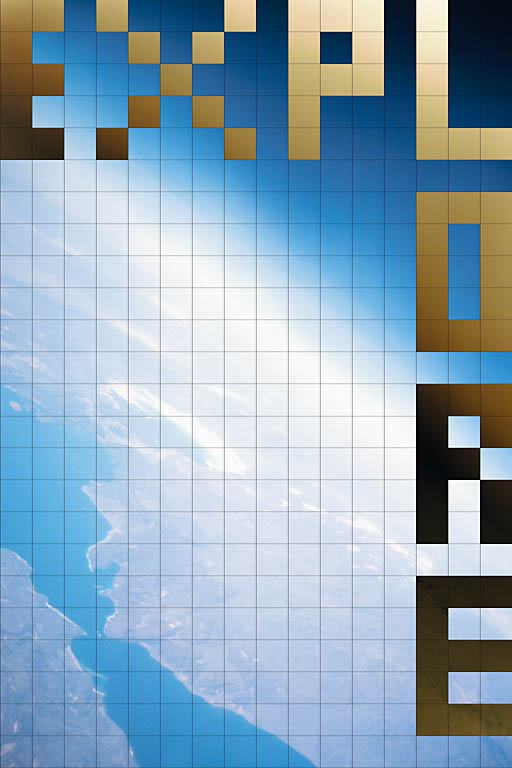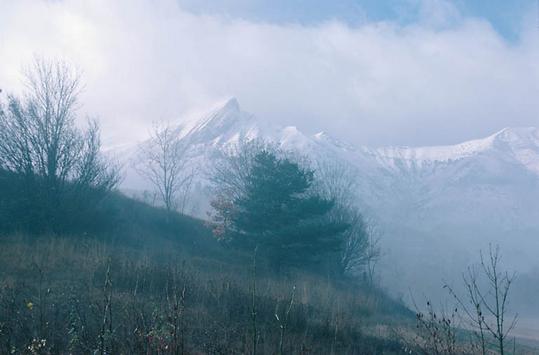 The Entire World is Your College!

One Time--One Space--One Energy

Error processing SSI file