 The 21st Century is the era of service, and our on-line

e-learning and training courses are designed to help you meet your personal growth needs while maintaining your chosen pace of living.  

Satisfying customers from around the globe is our goal as we strive to provide efficient, responsiive professional services:  

Here's what we can do for you:

Welcome

to the Future of Self-Improvement!

Personal Call Consultation with

          Mental Health Professionals 

Transitional Life Development 

P.O. Box 1929, Frazier Park, CA 93225-1929


Call for consultation! (661) 242-1583

ON-LINE PERSONAL GROWTH e-LEARNING & TRAINING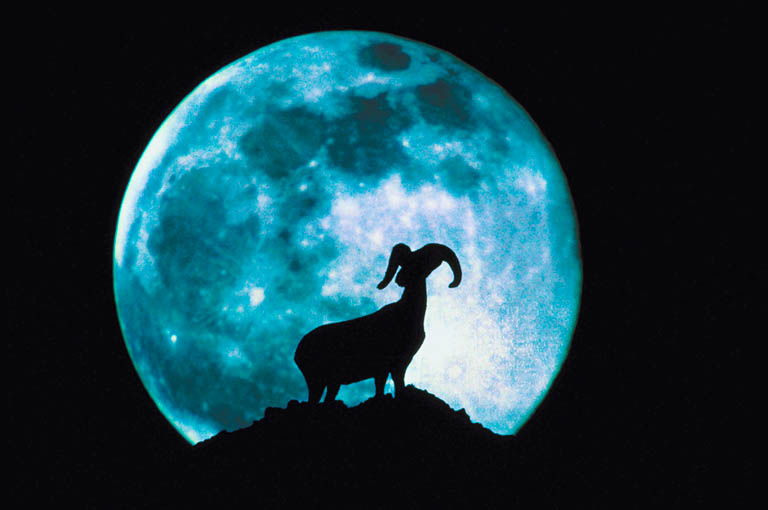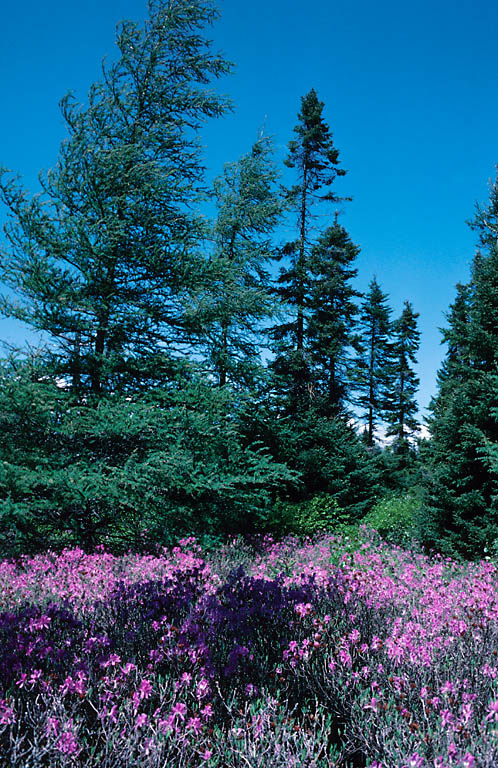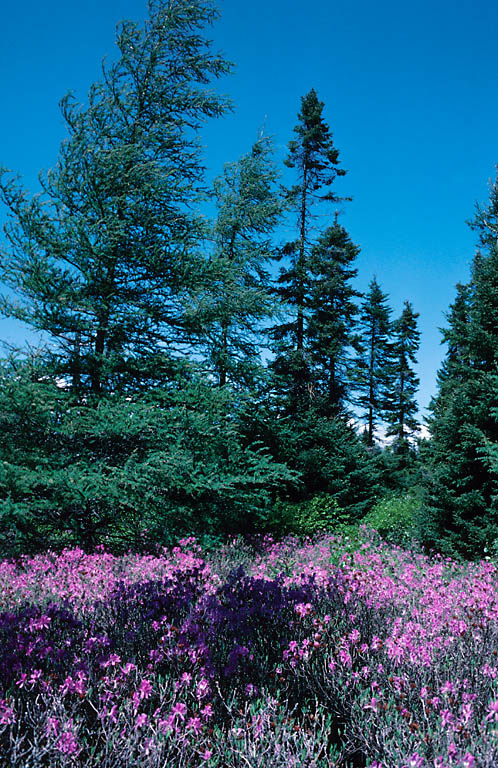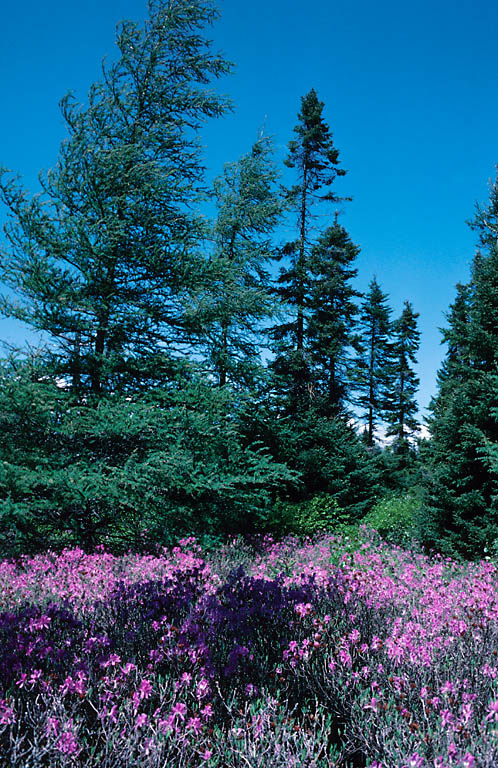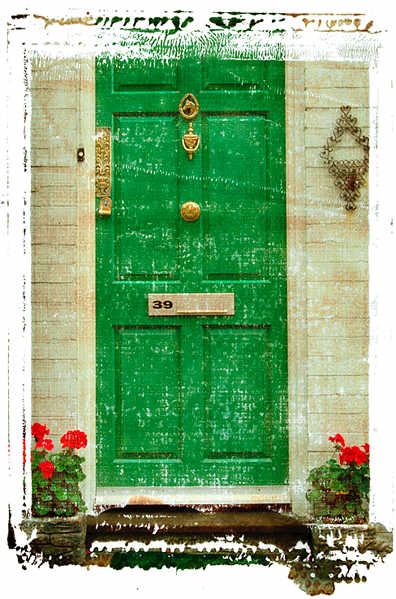 My name is Dr. Shelia Clark.  I am a licensed clinical psychologist who is aware that more people are wanting to guide their own learning rather than use formal systems.  They do not need a diploma to validate their life experience.

If you are that person,  I am here to assist you to find the kind of  e-learning and e-materials you need to explore and create the door to your own personal growth and development.  In this age of the global village, information technology is fostering a worldwide network of learning opportunities, which far outstrip the limited courses offered in any traditional setting.  

I can help you guide you in this new adventure (called by some "informal education") by helping you define: 


1.      What information you need and where do you find it.

2.      What do you do with the information that's available.

3.      What help do you need in using it. (For example, are you struggling with learning difficulties, memory problems, emotional traumas, which impact your success in a traditional learning environment.)
Today, we are living in a fast moving and changing world with people trying desperately to stay in the game.  Psychoeducational coaching is a new way for people to do just that.  It is a combination of psychology, educational, and life coaching techniques, with programs uniquely designed for each individual.  One size does not fit all!

       The Entire World is Your College!

One Time--One Space--One Energy

Error processing SSI file